Chiaramaria Mangiaforte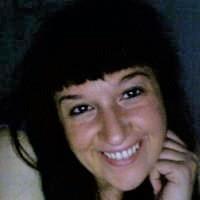 Studio Manager
Chiara studied philosophy at the University of Palermo, Sicily and completed post graduate studies in communication and social media.
Despite the weather, Chiara loves living in London, where she has been based since 2012. Chiara has been a friendly and familiar face at 111 Pilates for the past 3 years and deals with the day to day management of the studio. Chiara also works as a Production Assistant in the Comics industry.
Chiaramaria Mangiaforte is currently not instructing any classes.